Think World Class. Eat Local & Organic
For our local community:
... and for those wise enough to visit us in the "offseason", check out all of the specials we're running until spring below. Keep scrolling for reservations and menus: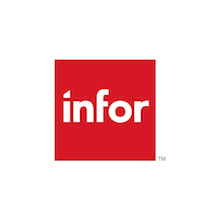 or by calling 250-764-8000 ext. 130
Email: bistro@summerhill.bc.ca
It's Spring at Summerhill!